We can help you make the most of your car insurance.
Get a quote online and save 5% on eligible coverage*
Car Insurance Tips and Advice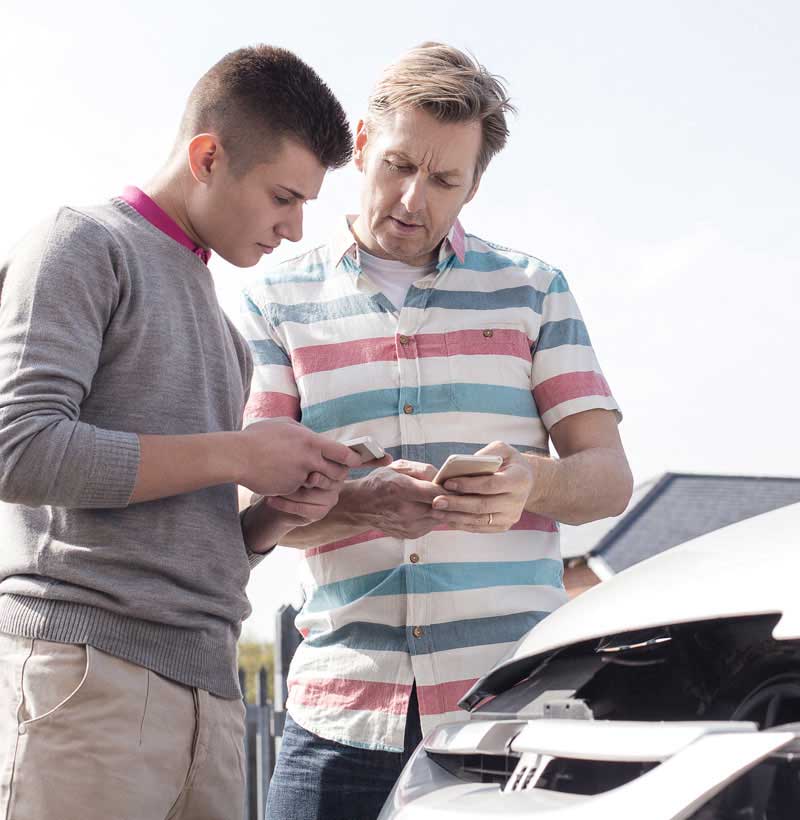 Are you worried about the impact of an accident on your insurance?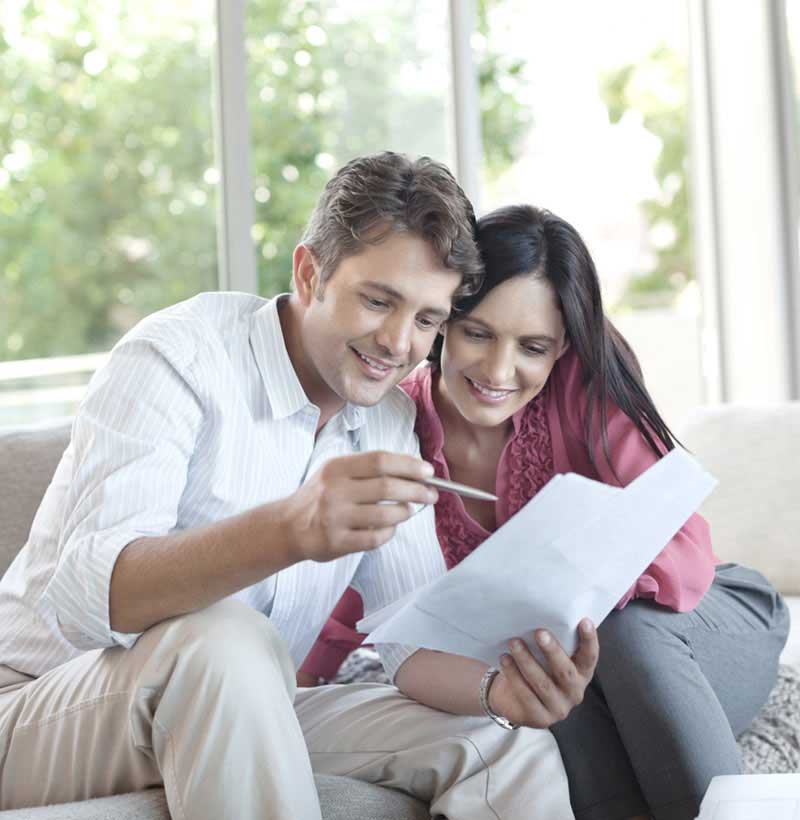 Follow these simple tips to learn how you can maximize your savings.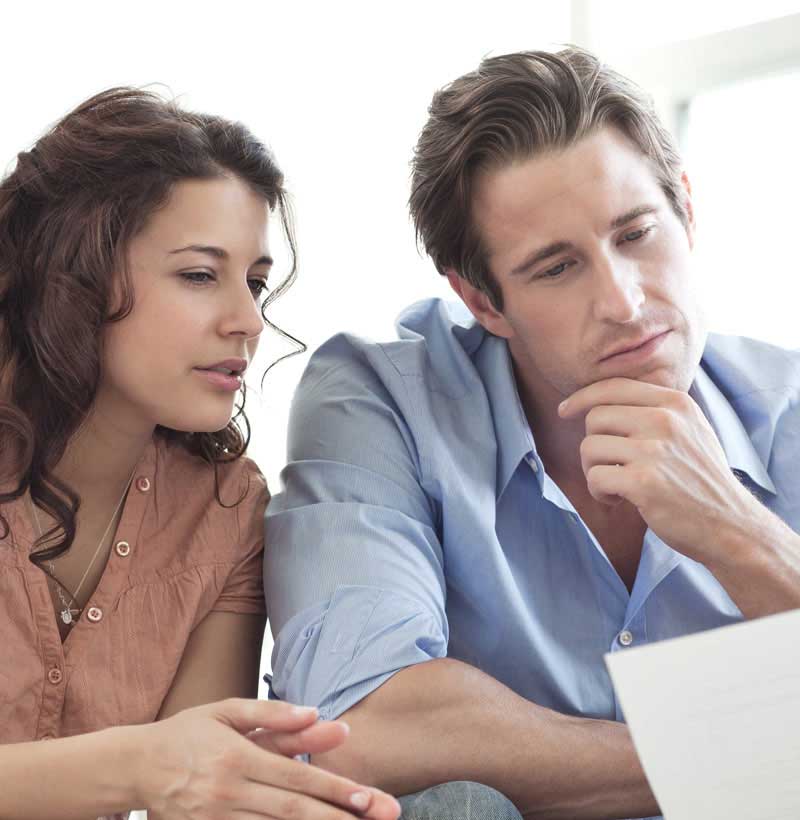 Learn about the 8 common factors that affect how your car insurance premium is calculated.
*In Ontario, discount will be applied to each of Bodily Injury, Property Damage, Accident Benefits Uninsured Automobile, Direct Compensation – Property Damage, All Perils, Collision, Comprehensive, Specified Perils, and the Family Protection endorsement. For all policies that receive this Digital Discount, the 5% discount will continue to be applicable upon their renewal.
** Your auto insurance premium may increase for reasons unrelated to the collision.